PASSHOLDERS
Annual Pass Pre-Book
If you already have an annual pass, book or amend a timed entry ticket.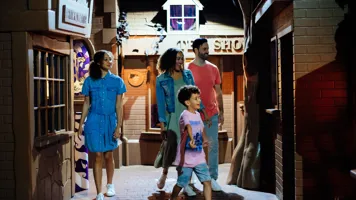 The new Passholder Pre-book Hub is here!
With our new hub, your next magical adventure is just a few taps away! Designed with your feedback in mind, features include:
Your own personal account, so no need to enter your full details every time!
Ability to manage adventures for friends and family
Booking wallet, to easily view all your upcoming trips in one place
Ability to amend or cancel bookings with just a few taps!
Tips for creating your Passholder account
Please use the email address which is linked to your pass.
You don't need to create an account for every Passholder in your group – you can create one and add additional passes.
The old pre-booking system will still work for now. Please amend any existing bookings in the old portal as they will not show in the new Pre-book Hub.
Create Your Account
Need to use the old system?
Pre-booking your tickets is simple, just follow the 5 easy steps below:
Choose your pass below. You will be asked to verify your pass numbers during the journey so please make sure you choose the correct pass.
Select the number of guests. Please note if you have more than one pass type in your group you will need to make separate bookings for each pass type.
Verify your pass details. Simply enter your pass number(s) in the verification box. You will need to do this for each guest.
Choose your date and time. All available dates for your pass type will show and if dates are greyed out this means either that the date is restricted for your pass type or there is no availability on this date.
Fill in your details and complete your purchase! An email confirmation will be sent to you with a link to view your tickets. Please remember to bring your pass with you when you visit us.
Please note
Please be sure to select the pass type that corresponds with the pass you currently have, eg if you are a Premium Passholder please choose the Premium option
If you are a Monthly Membership Passholder, please head to the payment portal to ensure your payments are up to date. If your payments are not up to date this may prevent you from being able to book
Please note that only groups using the same pass type may book together, different passes must book separately eg if you have a Premium Pass but your friend has a Standard Pass you will need to book these separately
For Carer Passes, please ensure you include the Carer Pass in the total number for your group and just enter the Carer Pass 18-digit barcode when prompted
SELECT YOUR PASS: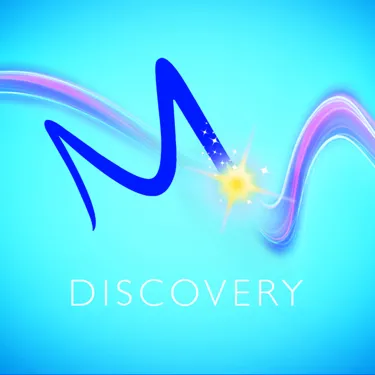 Merlin Discovery Pass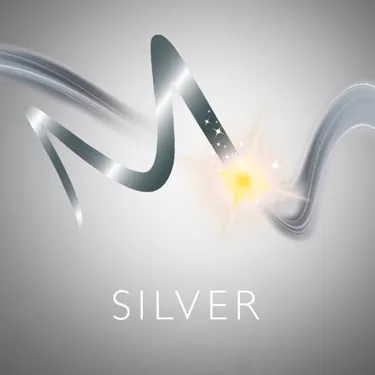 Merlin Silver Pass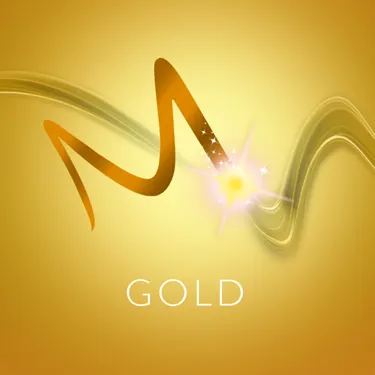 Merlin Gold Pass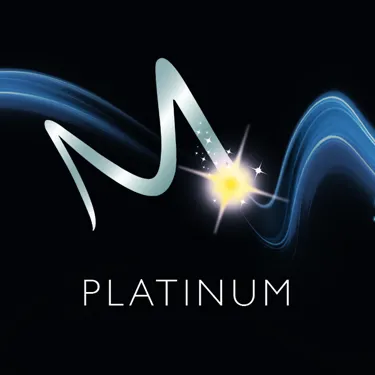 Merlin Platinum Pass
How to amend your booking in the old system
Access the Passholder Pre-booking Portal. You can either do this by following the 'Manage my Booking' link on the confirmation email or clicking here.
Select the booking you want to change.
Modify your date and time. A list of available dates and times will appear.
Click 'save changes'. You will receive a new email confirmation to the email on your booking.
Please remember you can only amend your booking a certain number of times. The number of amends you have remaining is shown under the calendar.