What's On
Birmingham Heritage Week - Bournville Walking Tour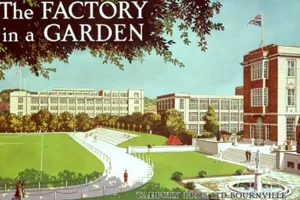 AS PART OF THIS YEAR'S BIRMINGHAM HERITAGE WEEK CELEBRATIONS
We invite Cadbury World guests to discover the amazing world of Cadbury and the Bournville village with a heritage walking tour, led by an expert Cadbury World guide.
The heritage tour is available each day for visitors of the attraction between 8th -15th September, excluding weekends.   
HOW TO BOOK YOUR HERITAGE WALKING TOUR
1. Book your standard entry tickets to Cadbury World for a date between 8th -15th September, excluding weekends & make a note of your order reference number. Ensure to book your tickets between 12.30 and 1.20PM to give you enough time to enjoy all the attractions before the Walking Tour.
2. Once you have booked your tickets to the attraction fill in the form below to reserve your space on one of our heritage walks free of charge.  
3. There are two tours on each day, between 2.00 - 2.45PM & 3.00 - 3.45PM. 
BOOK YOUR VISIT TO CADBURY WORLD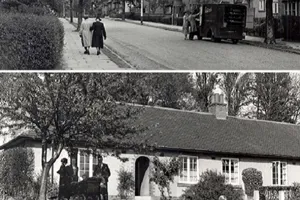 WHAT CAN I EXPECT DURING MY HERITAGE TOUR?
Guests can discover the revolutionary thinking of John Cadbury and follow his family on their campaigns for justice, equality and social reform. 
While on the walk, visitors will learn about Bournville's fascinating past with an exclusive sneak-peek into Birmingham's unique 'Factory in a Garden', and view examples of beautiful architecture, the beautiful village green and the pretty tree-lined streets that Bournville is renowned for.
We will bring the outside inside if the weather conditions don't permit our walking tour. Expert Cadbury World guides will present an informative talk in one of our education spaces.