Pre-book to Guarantee Entry
Dive into our chocolatey world
Select your entry tickets for the tour
Don't forget that if you are selecting a tour admission time for 2:30pm or later today, you should arrive at Cadbury World 1.5 hours earlier to enjoy the 4D Chocolate Adventure, the African Adventure play area, the Bournville Experience and Freddo's Festival of Fun show. For all other ticket times, please arrive at the time shown on your ticket.
Arrive at least 1.5 hours before to enjoy the 4D Chocolate Adventure, Bournville Experience, African Adventure play area and the family entertainment show before you enter the main attraction. (If visiting for our Christmas Celebrations, arrive at least 2 hours before your tour)
Arrive at least 45 minutes before to enjoy the 4D Chocolate Adventure, Bournville Experience and African Adventure play area before you enter the main attraction.

(Please note that during the week, we also welcome school groups. As they usually enter the main attraction in the morning, you will be unable to book tickets for certain morning time slots to accommodate this).
How to book
THERE ARE CURRENTLY NO SEN SESSIONS SCHEDULED, WE ARE HOWEVER CONTINUING TO OPERATE WITH A REDUCED CAPACITY TO ALLOW FOR MORE SPACE BETWEEN HOUSEHOLD GROUPS.
All bookings need to be made in advance by calling our reservations team on 0121 393 6004. Payment needs to be made at the time of booking.
Bookings for these sessions must be made before 12pm on the day prior to the event at the latest.
Proof of disability will need to be provided. To reduce time when you arrive this can be sent via email in advance, at least 5 days before your visit. Failing that we ask that you head to reception on arrival to show your documentation to a member of our team.
Guests who have any of the below documentation are entitiled to one free carer ticket. However the guest with the disability and any further members of their party will pay full price.
• Disability Living Allowance or Attendance Allowance award letter (dated within the last 12 months).
• Personal Independence Payment letter (dated within the last 12 months).
• A current and valid Blue Badge.
• Letter from GP or consultant (dated within the last 12 months) confirming the need for a full time carer. This does not need to be a letter of diagnosis
For visitors who require more than one carer we ask that you bring documentation to support this.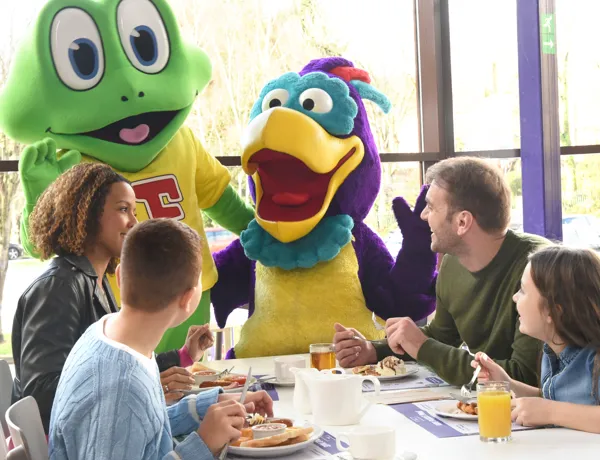 Gift Vouchers
A gift voucher for Cadbury World is the perfect present for that special someone.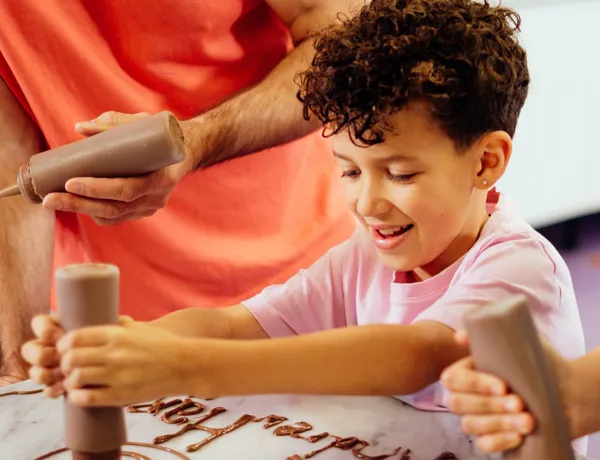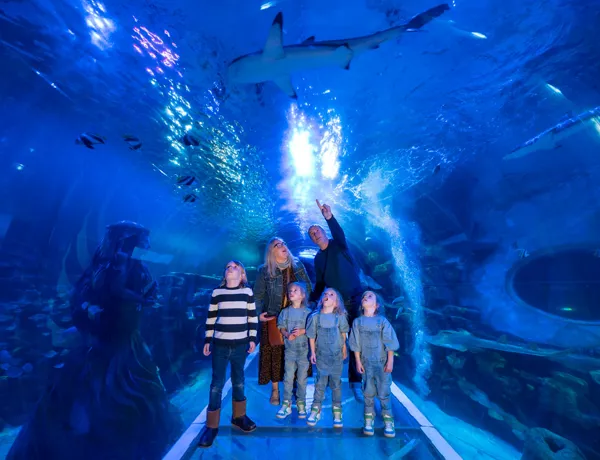 Cadbury World + 1 More Attraction
Visit Cadbury World plus 1 more attraction and save up to 25%! Choose from The National SEA LIFE Centre, LEGOLAND Discovery Centre or Warwick Castle. Tickets are valid for 90 days.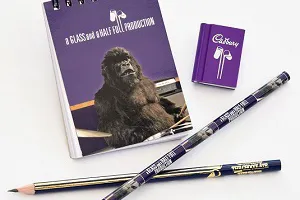 SCHOOL GIFT BAGS
Available for pre-order. We can create a gift bag for any budget (Please note that this image is for example use only and the content of gift bags is subject to availability).
Items must be ordered at least two weeks before the visit. The payment for these must be made in advance directly with the Cadbury World shop. Please call the team on 0121 451 4632 to discuss your school gift bags.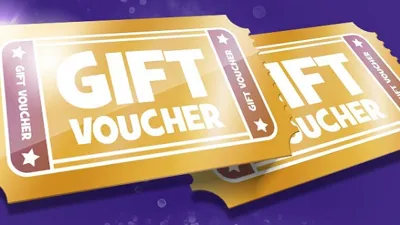 Gift Vouchers
Voucher Information
An admission voucher will entitle you to entry to Cadbury World, a self-guided attraction choc-full of Cadbury magic
Vouchers are valid for a visit for 12 months after purchase
Please note that all our vouchers are sold at the full admission price, so do not include the online booking (or other available) discounts
FIND OUT MORE